Small Group Fitness In Greensburg
Customize Your Fitness Journey And Train With 1-6 Of Your Closest Friends In Our Small Group Fitness Program
Are you looking for the best blend of customized training strategies AND the motivation of classmates and supporters? Then you've come to the right place.
Our Small Group Fitness program at Change Fitness is all about catering to your unique goals and priorities while also surrounding you with a handful of close friends who can have your back through every step of the process.
This program is great for groups of 2-6 and is designed to meet the needs of all skill levels.
Just fill out the short form on your screen to learn more!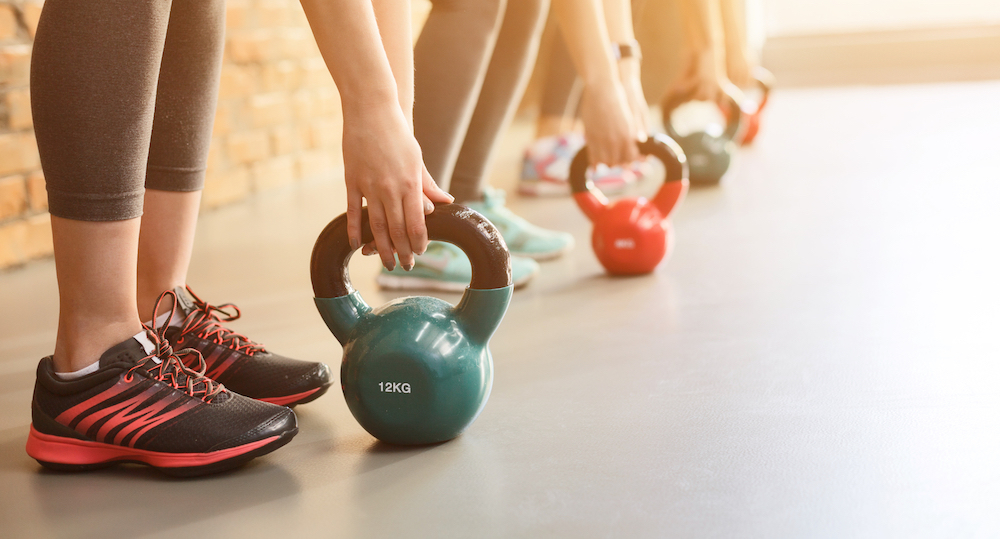 What Can You Expect From Our Small Group Fitness?
Just like our Personal Training program, this class is all about meeting you where you are and helping you take on a direct path to sustainable success. Whether your goals are to lose weight and take on an exercise routine for the first time in years or you're here to build strength and compete at the highest levels, we have a system that can help you make it happen.
Our Small Group Fitness Classes are offering people across Greensburg and Decatur County:
Targeted fitness training
Professional coaching and support
Cutting-edge amenities and resources
Incredible self-confidence in all aspects of life
PLUS, You'll Have Your Friends By Your Side Every Step Of The Way
What's better than having close friends and loved ones by your side? Nothing!
That's why we're giving you the chance to surround yourself with support and encouragement like never before. Our Small Group Fitness training is helping you stay driven each and every day to get the most out of your body and build your skills one step at a time.
At Change Fitness, you can rely on:
Support, accountability, and encouragement
A great mix of workouts to keep you on your toes
Ongoing flexibility to keep you challenged week after week
A sustainable path to long-lasting success
Try It Out Today! Our Small Group Fitness Has Something For Everyone In Greensburg!
No matter what your goals might be, we have a solution that can help you thrive. Come see us at Change Fitness in Greensburg and take on the best Small Group Fitness training in town.
Just fill out the short form on your screen to learn more!