Remote Training In Greensburg
Our Remote Training Is Making Your Fitness Journey More Convenient Than Ever Before
Don't let your busy lifestyle hold you back from an effective fitness routine. At Change Fitness, we're proud to offer cutting-edge Remote Training that gives you access to our professional training programs and a customized strategy for long-lasting success.
We're proud to help people across Greensburg and beyond find the convenient solution for improved health and fitness.
Just fill out the short form on your screen to learn more!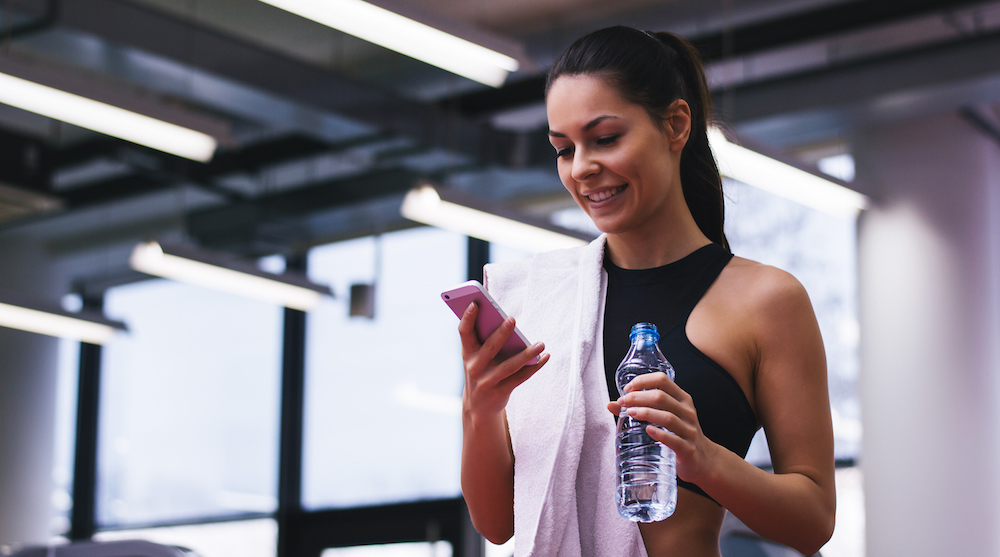 So How Does Our Remote Training Work?
You're probably assuming that you'll get a link to a workout and we'll ask you to complete it every day. But that sounds pretty boring, right? And you probably won't have much success.
That's why we're doing things a little bit differently.
Our Remote Training offers you a customized fitness plan that is built to fit into your unique schedule, your unique training space, and push you towards your unique goals.
Gone are the days when you had to settle for a cookie-cutter approach.
At Change Fitness, you can enjoy:
Tailored training plans to fit your skills and goals
Incredible flexibility in every single aspect
Professional coaching, support, and accountability
A proven path to long-lasting success
Join Us Today For Greensburg's Best Remote Training
At Change Fitness, we're making sustainable fitness success more convenient than you ever thought possible. Our Remote Training gives you the ability to stay challenged and motivated from wherever life takes you.
Just fill out the short form on your screen to learn more about everything we have to offer here in Greensburg.