Personal Training In Greensburg
Rely On Professional Coaching And Support Through Every Step Of Your Personal Training Journey
At Change Fitness, we're committed to helping you get the very most out of your fitness journey with a customized strategy and professional support every step of the way.
Our Personal Training program is available in our cutting-edge Greensburg facility AND in our private Greenfield studio. We're helping men and women of all abilities and experience levels thrive from day one.
Just fill out the short form on your screen to learn more now!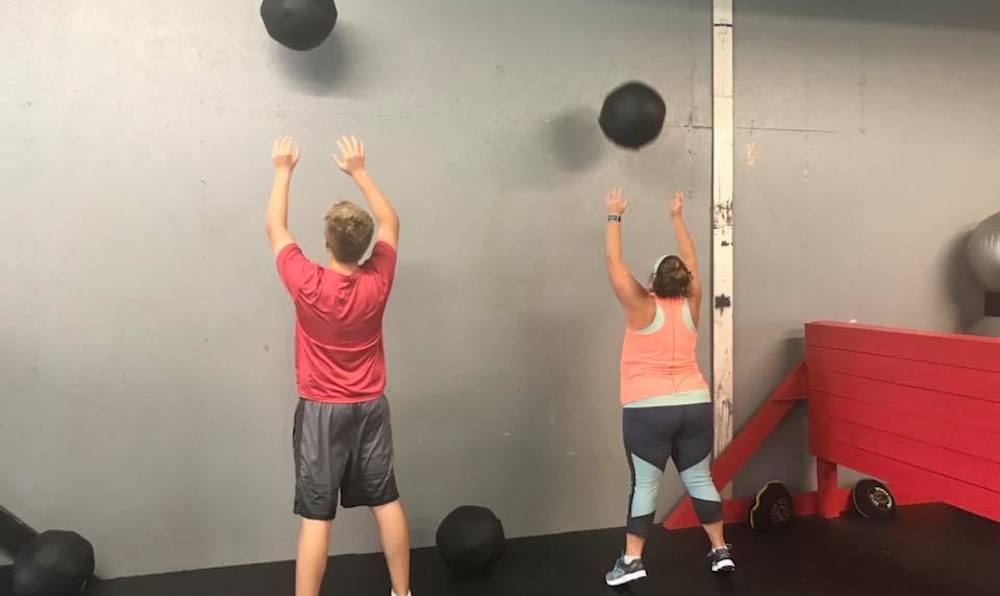 What Can You Expect From Our Personal Training Program?
We know that no two people train the same. That's why we're taking a different approach for every person who walks through our doors.
In our Personal Training program, we'll work together to understand your goals and priorities and to create a customized path to sustainable success. Whether you're hoping to lose weight, build strength, or prepare for a milestone race or event, we're here to help you make it happen.
Our Personal Training is offering people across Greensburg and all of Decatur County:
1-on-1 support and coaching
Targeted strategies with incredible goals along the way
Complete flexibility to change course at any time
Cutting-edge facilities and resources
Take On More Support Than Ever Before
It's no secret that motivation is a key factor in any successful fitness journey. But if you're left alone to motivate yourself and hold yourself accountable, it's easy to quickly get off course.
In our Personal Training program, you can rely on the unwavering encouragement of a professional to have your back and help you get the most out of every workout.
We're here to help you understand that you don't have to go at it alone. We'll work as a team to make your goals a reality.
Join us at Change Fitness today for:
Proven training strategies to keep you injury-free
High-energy workouts that can make exercise fun
Ongoing analysis and feedback on your success
More motivation than ever before to dig deep and give it your all
Take The First Step Today! Join Us For The Best Personal Training In Greensburg And All Of Decatur County!
If you're looking for a better way to stay motivated in your fitness training and take on a proven path to success, come see us today at Change Fitness. Our Personal Training program is offered in both Greensburg and Greenfield and we're proud to help people all across Decatur County thrive.
Just fill out the short form on your screen to learn more now!